Mobile Ecosystems Lab (MEL)
Included here is a layout of the construction and assembly of the MEL/J-Rover. This model has proven successful and has provided multiple functioning products that are currently used worldwide.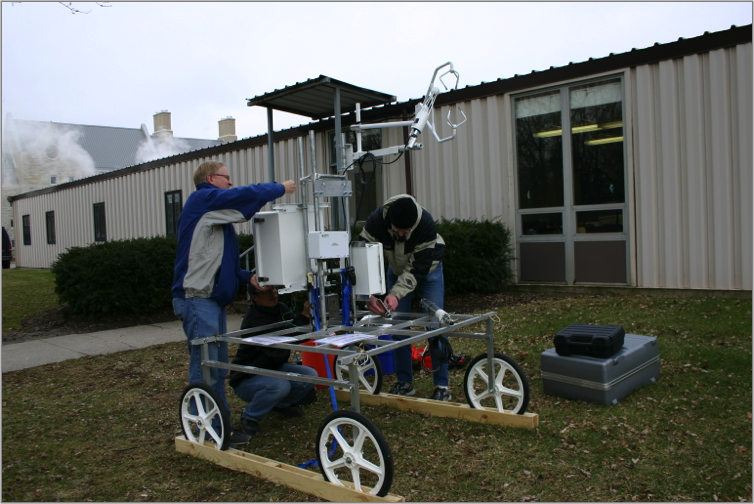 We encourage you to follow these guidelines and review the images below to gain a sense of how to assemble a MEL/J-Rover.
As always, the LEES Lab welcomes your comments and questions. Feel free to email Dr. Jiquan Chen to request more information about the materials used and how to begin applying this in your own research.