Register for UB2017
Registration ends March 31, 2017.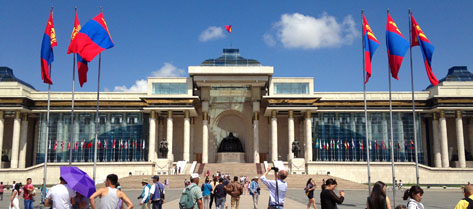 UB 2017 checklist
Follow this checklist to prepare for your arrival to UB2017
Submit synthesis manuscript proposal: Deadline January 31, 2017
Register for workshop: Deadline March 31, 2017.
Book lodging: Attendees must book their own rooms, unless otherwise notified.
Download agenda: Prepare for special topics and field trips.
UB 2017 Registration
Registration fees for self-sponsored attendees are $200 and includes transportation to fieldtrips. Meals covered other than the free breakfast buffet include: Day 1, June 2 (lunch & dinner reception), Day 2 (field trip includes lunch), Day 3 (lunch). Hotel lodging and transportation to and from the airport are not included.
Register Now
Submit Proposal
Submit Synthesis proposal
Submissions close January 30, 2017. After registration, submit your synthesis proposal to share your research ideas and the data and expertise you need at UB2017.
Contribute to the collective database Each participant may access the database, which will be launched during the workshop and to connect authors with missing knowledge.
Don't hesitate to ask usContact us if you have any questions or concerns about UB2017, such as logistics, proposals or travel.