UB2017 Travel and Lodging
Workshop location and hotel accomodations in Ulaanbaatar, Mongolia.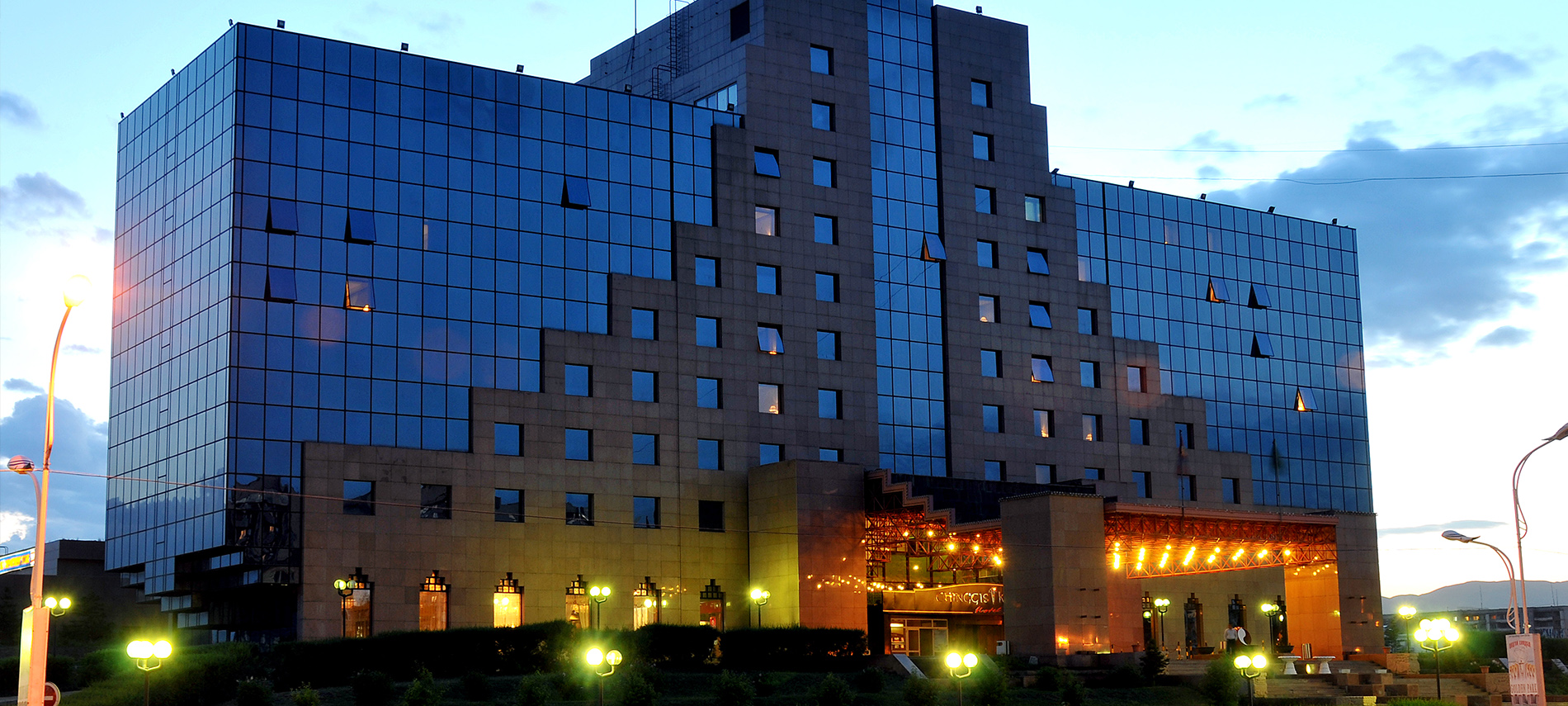 Your stay in Ulaanbaatar, Mongolia
Lodging has been offered by the Chinggis Khaan Hotel at a reduced rate, but individual attendees must register independently of UB2017. Please download and fill in the form, which explains the costs included. Then email it to reservations@chinggis-hotel.com or facsimile to +976 11 312-788 to complete booking.
Chinggis Khaan Hotel UlaanBaatar Tokyo Street – 10 | Ulaanbaatar - 49 Tel: +976 7000 0099 | Fax: +976 11 312 788 | www.chinggis-hotel.com | Email: reservation@chinggis-hotel.com Chinggis Khaan Complex LLC (Ulaanbaatar)
See who's coming to UB2017 as well as their expertise. Find colleagues traveling around the globe and what expertise they bring.
Each participant is encouraged to submit a synthesis manuscript proposal before January 30, 2017, which will form the online resources shared at UB2017.
Contact us if you have any questions or concerns about UB2017, such as logistics, proposals or travel.