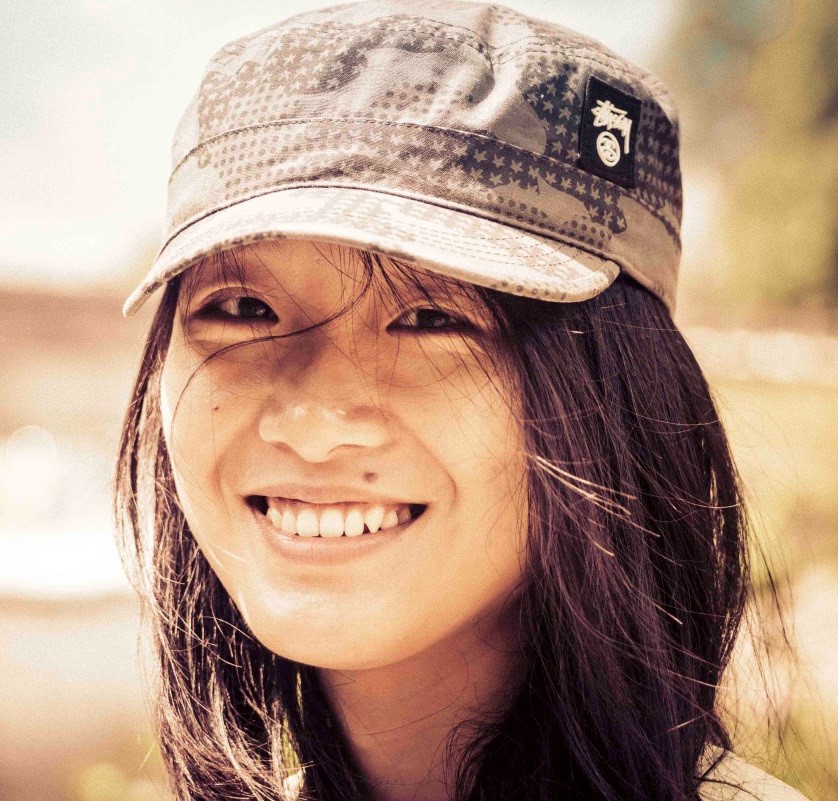 M.S. Student, Michigan State University
Landscape Ecology & Ecosystem Science (LEES)
Angela is involved in an integrated research on the Life Cycle Sustainability Assessment of photovoltaic technology and its production. The study is divided into Environmental Life Cycle Assessment, Life Cycle Costing, Social Life Cycle Assessment, and comprehensive structural equation modeling (SEM). To accomplish the assessment, structural equation modeling will be intensively used in the research. Her goal is to explore innovative and efficient PV pipelines to meet the growing and changing demands for efficient PV technology and production, renewable energy, and ecosystem services for society, and to examine how existing trade-offs differ from other energy revenues.