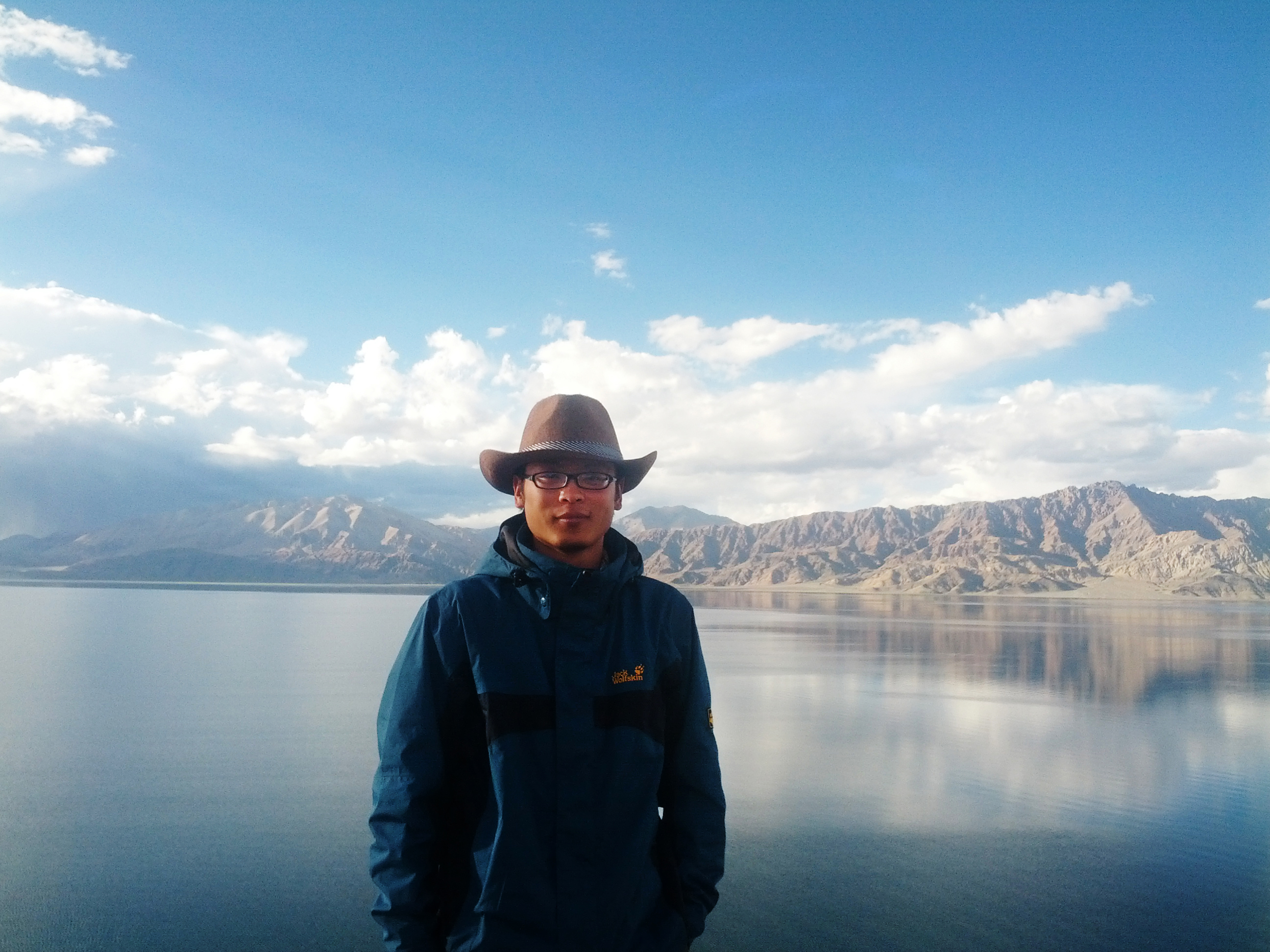 PhD Candidate, Inner Mongolia University & Michigan State University
Landscape Ecology & Ecosystem Science (LEES)
Maowei Liang is a PhD candidate at the Department of Ecology, Inner Mongolia University. Previously, his research focused on land use change adaptations (grazing technology integration) to mitigate the effect of climate change on the grassland ecosystem in the Mongolia Plateau. At Michigan State University, he is researching the impacts of global climate and land use change on ecosystem functions in the grassland ecosystem, specifically semi-arid and arid regions. To accomplish this, he seeks to understand the mechanisms behind water and heat balance and their role in both the net primary production and carbon/water fluxes. He incorporates various approaches to research carbon sequestration, including the eddy covariance technique, terrestrial ecosystem modeling of elevated atmospheric CO2, and manipulative experiments. He is also evaluating the potential changes of ecosystem function, such as net primary production and soil carbon storage.